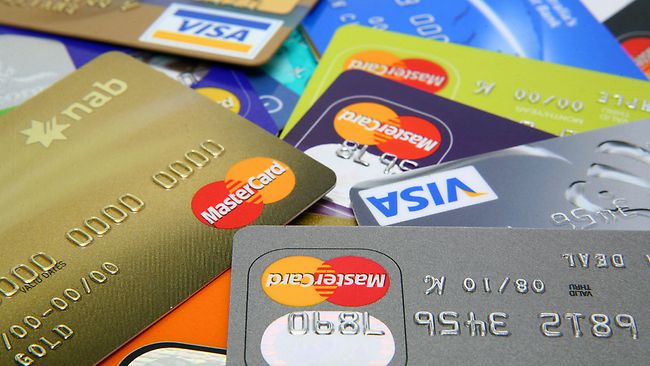 72 Hour Cancellation & Company Policy
You agree to the terms of this website when  give us your credit card information. All credit cards for booking purposes are subject to a 72 hour cancellation procedure. If you cancel outside the 72 hours before your wine tour date you get a refund if one was charged. If you are inside the 72 hours the deposit (if any) is not refundable and you are responsible for the balance of the 6 hour tour and multiple days if it applies and your credit card will be used to pay the balance. You must call the office to cancel only @ 707 255-5865. Then you will get a confirmation email that your tour is cancelled outside the 72 hour procedure. All deposits returned are subject to credit card return fees. By submitting your cc card info  you agree to the terms above and for the cars you want us too drive. Our address is 617 Broadway # 495 Sonoma CA 95476. You also agree for all costs associated and not just limited too bank fees in collecting the dishonored checks or Credit card payments or cancelled tours. Thank you for using My Private Driver Referral Service.
INSURANCE ADDITIONAL DRIVERS
You must have insurance on your vehicle even if it is a rental vehicle.  You would not drive without insurance would you.  They will not let you drive it off the lot without stating that you do it or buy it from the car agency. It is about $35.00 a day for full coverage for any of your additional drivers including friends or family. There is no insurance that covers designated drivers.
A lot of designated driver companies state they have full coverage but when you ask them for a copy of it you may never hear from them again.  I am not telling you to buy insurance but if you want me to drive it is a requirement to have insurance on your vehicle. If you are using your personal insurance ask your broker if additional drivers are covered under your policy. All gas, insurance, or anything associated with the vehicle is paid by the guests.  I am licensed by the State of California with a transportation license which is below.
That is something that all designated drivers do not have which is a TCP Transportation License. We do have insurance on all of our Lincoln Town Cars, Limousines, and a Van. We also have designated driver (Non-Owned Coverage)