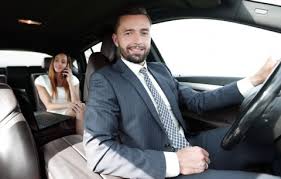 Call or Text Now 707-255-5865.
Welcome to Sonoma Designated Driver ! We are a Limousine Company and we are also Designated Drivers for your vehicle. Using your vehicle can save you on the cost of using a Limousine, 9 Person Van or other vehicles. Our thought is you already rented the vehicle why not utilize the cost. Do you need a Designated Driver Sonoma or Napa?
Seriously we are cheaper than a DUI & more fun than jail. Why take a chance coming here on vacation and go home on probation. Not a joke. We have Four thousand to Six Thousand DUI's a year.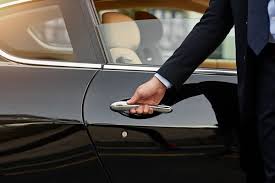 So essentially we are you one stop shop in getting you around in the Sonoma or Napa Wine Country! Go to our Designated Driver Pricing page and check our rates. By the way we are 1 of 9 legal Designated Driver Companies in Sonoma & Napa. We are a licensed TCP 311148 B carrier. We are fully insured also.
We can plan your itinerary for Wine Tasting Tours or Sonoma Brewery Tours.  If you get hungry we have a list of Sonoma County Deli's that we work with and  have there menu's in our phones. Give us the cash or credit card and we order and go get your food.
If you need to speak with me please call or text now @ 707-255-5865. If you need a vehicle with Small Group Wine Tours in mind let us know. Go to our Reservation page and send us your requests. Our one special that we have right now is " Books 7 hours and the 8 hour is free.