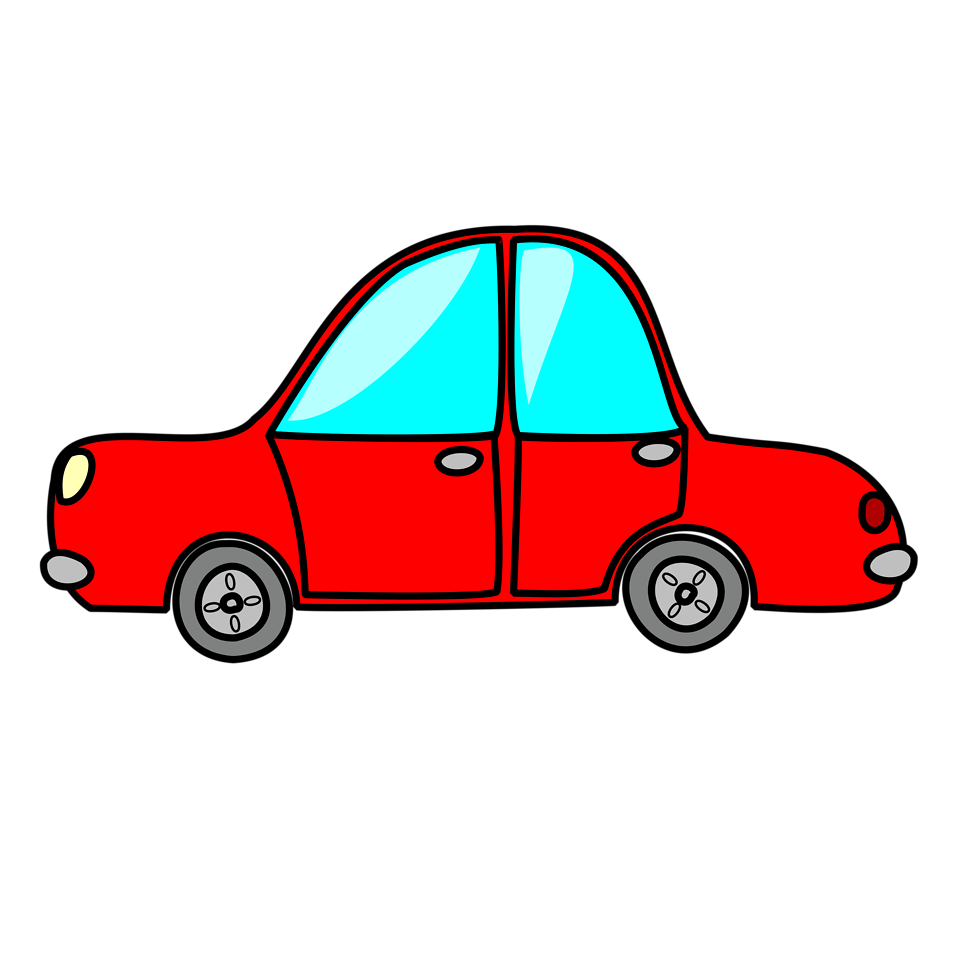 Welcome to my web site This website is created to provide updated information on Designated Drivers Sonoma and enlighten people about what they need to know about Designated Drivers Sonoma
Reservations
Designated Driver Sonoma
I have cut through all the hype and revealed the facts that will help you decide whether Designated Driver Sonoma is right for you or not.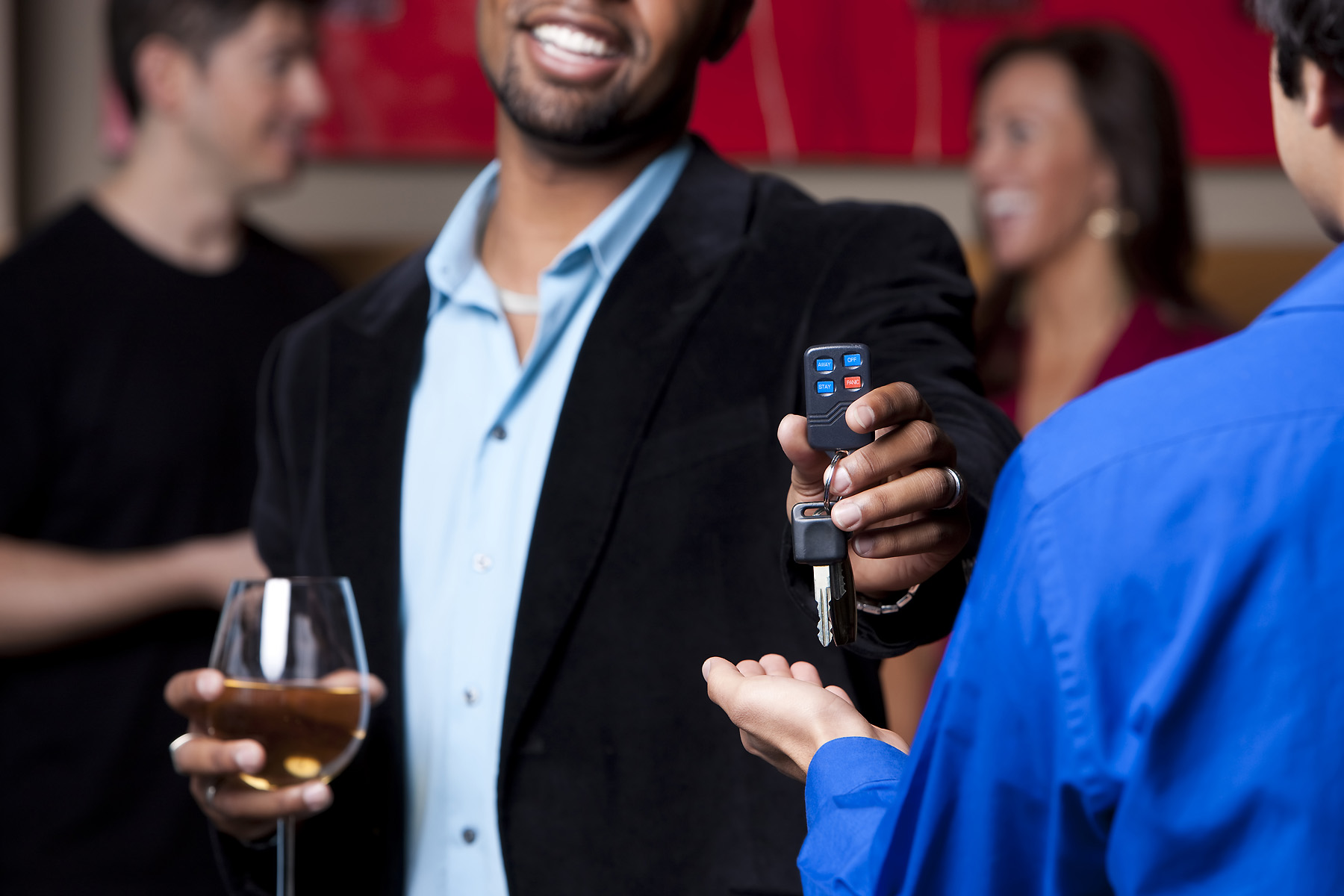 Please have an itinerary of places you want too go. We can help with your itinerary if you do not have one. Why you ask.
This is so the driver can look at it and see if the time schedules work. Please make sure all the wineries you pick do or do not require prior appointments.
It is also important to make all appointments on time if you or we make them. If your driver thinks that you are going to be late for the next appointment, I will text you to let you know you are running late.
Feel free to go through my website and get to know more about Designated Driver Sonoma. If you have any questions after reading this, please go to the reservation page and send a request for more information. We believe we have the best service for this type of service.
Reservations
Versatile Layout Options
Vestibulum lobortis. Donec at euismod nibh, eu bibendum quam. Nullam non gravida purus dolor ipsum amet sit.